Service
Our Service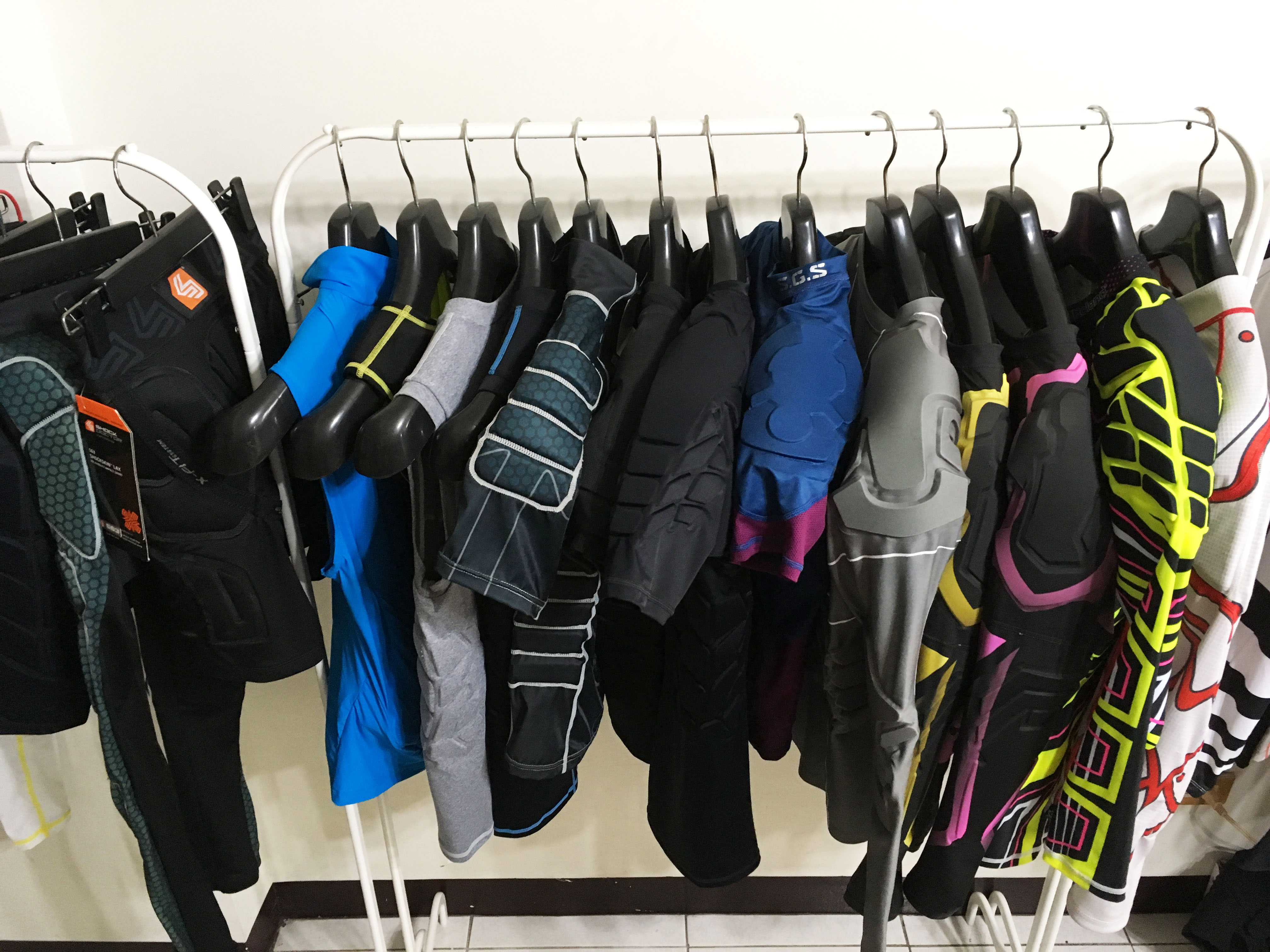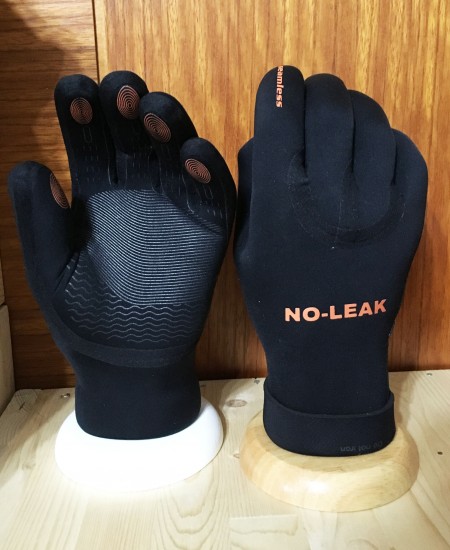 We own our forming and laminationg production lines
Wetsuit in style of steamer, short, and long john + jacket.
Wader in style of chest, hip, and waist. Also stocking foot.
Protector for bike, hockey, and snowboard.
Bags for sports, promotion, and water sport.
Gloves for fishing and water sport.
Neoprene sport support and medical support.
Technical sublimation match well with neoprene accessories products.
In Nylon and polyester, we make:
Kayak suit for upper and pants.
Nylon/PVC wader
Overall and jacket for fishing, outdoor, and sailing.
Horse protector.

In Lycra material, we make:
Protector for bike and snowboard.
Rush guard for water sport.
Top suit and pants for bicycle.
Under armor for snowboard and bicycle.
High and technical sublimation match well with Lycra and polyester suit and pants.